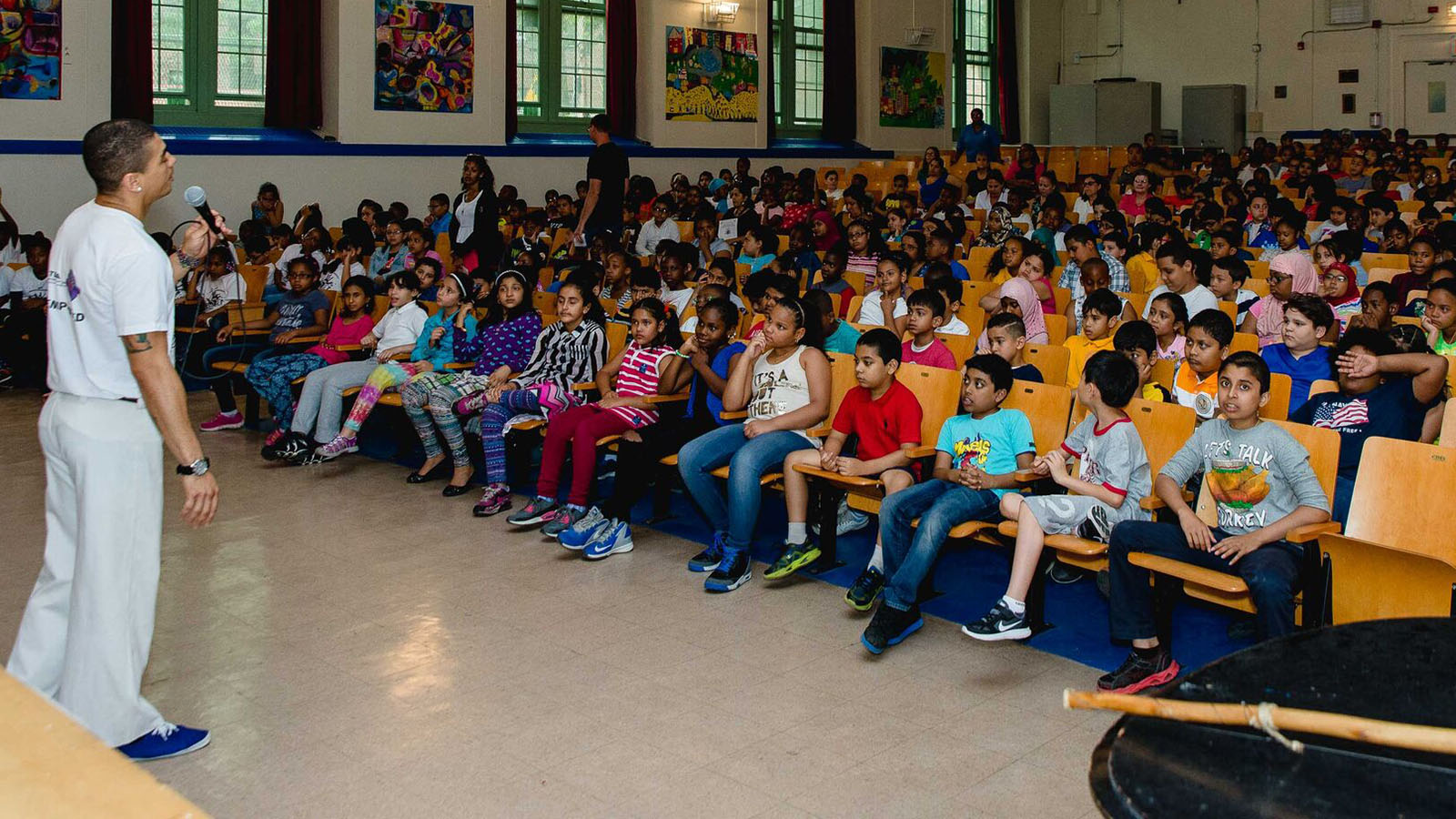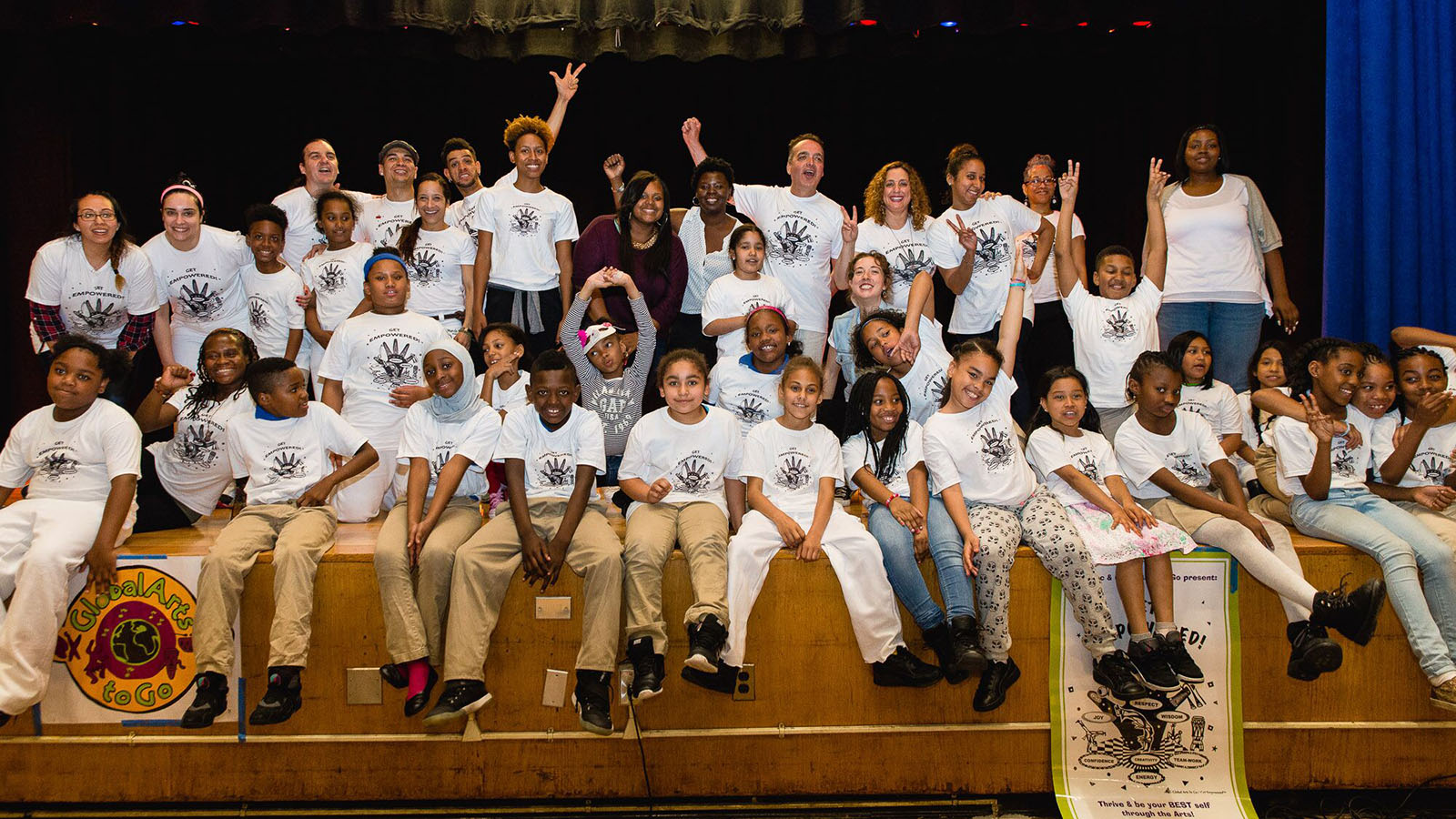 Empowering lives through multicultural, healing arts & education
Learn about our mission - Get Involved & Get Empowered!
LOOK WHO HAS JOINED OUR GET EMPOWERED TEAM!
Thank you to our Celebrity Ambassadors & Mentors!
GET EMPOWERED! WITH US:
Mix 'n match from our experiences that engage, educate and entertain
Capoeira
Afro-Brazilian art form and dance.
★Dance ★World Music/Percussion ★Sing-Alongs ★World History
Multicultural Dance & Creative Movement
★African ★Afro-Latin ★Brazilian ★Caribbean ★Hip Hop ★South American ★Creative Movement
Empowerment Arts & Overcoming Obstacles
★Hands-on ★games ★self-reflection exercises ★team challenges ★role-playing
Mindfulness: Yoga,
Meditation
★Yoga ★Meditation & Stress Reduction ★Relax n' Recharge ★TaiChi
World Music & Drumming
★African ★Afro-Latin ★Caribbean ★Hip Hop ★Middle Eastern ★South American and more!
Diversity & Inclusion/Global Learning
★mask-making, ★puppets ★indoor –or- outdoor crafts ★eco-nature arts ★murals ★paper crafts ★mixed media ★bookmaking ★collages ★multicultural projects