Empowering lives through multicultural, healing arts & education
Learn about our mission - Get Involved & Get Empowered!
LOOK WHO HAS JOINED OUR GET EMPOWERED TEAM!
Thank you to our Celebrity Ambassadors & Mentors!
NEWS/
HIGHLIGHTS
Featured V.I.P.s of the month!
GET EMPOWERED! WITH US:
Our unique program design and activities transform lives.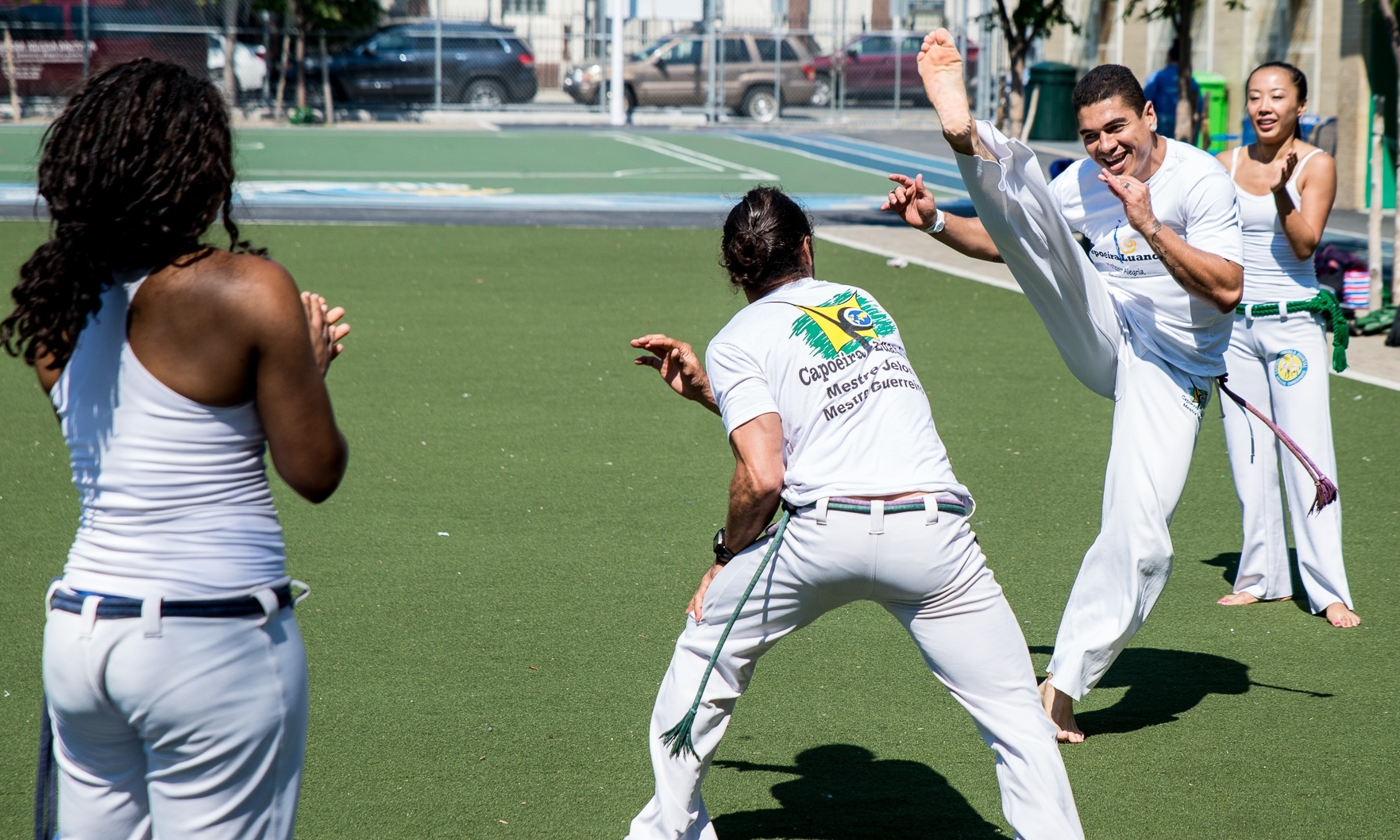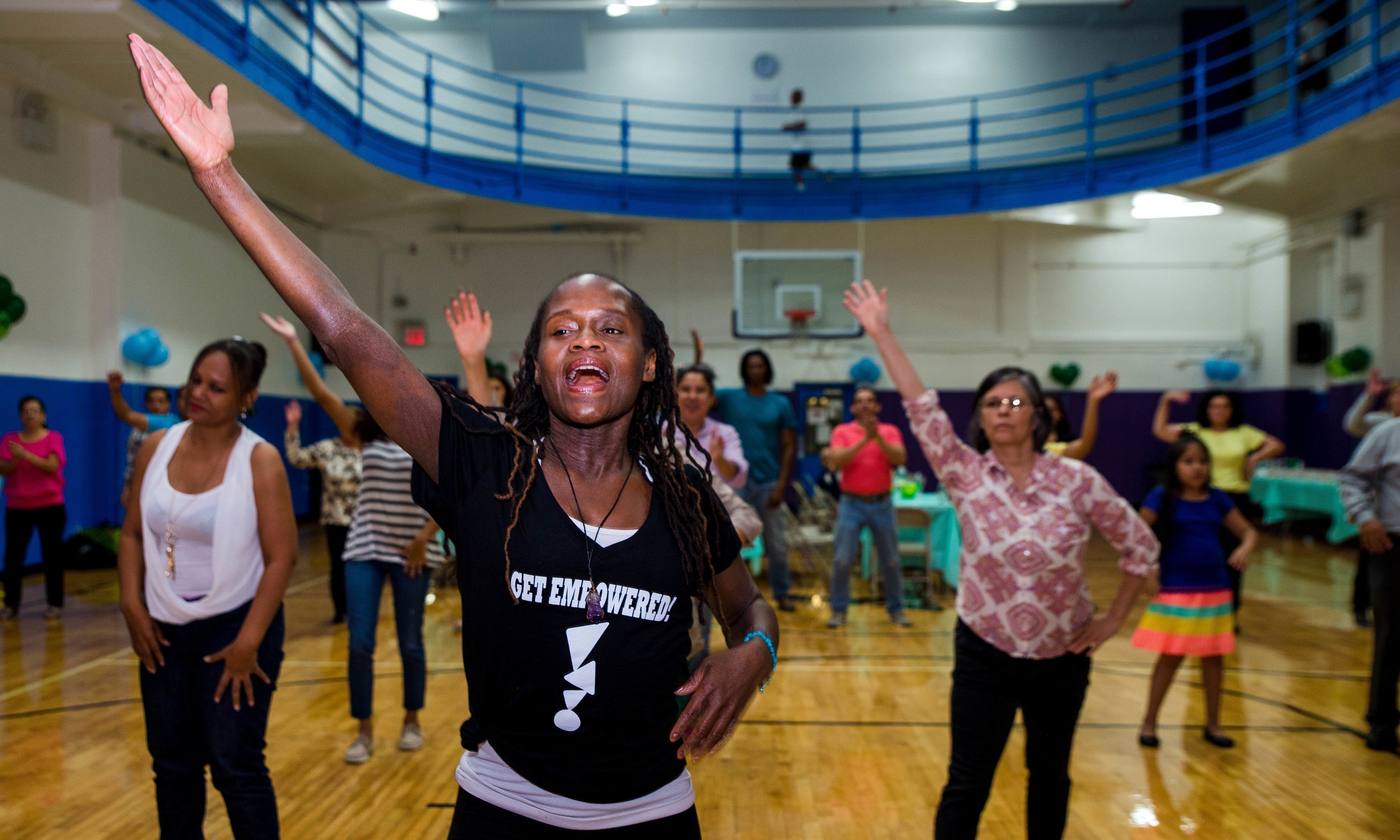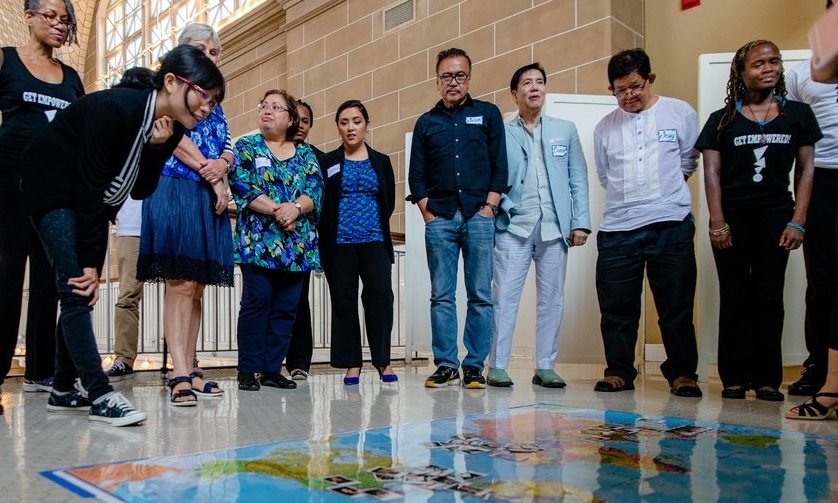 Appreciation of Diversity and Inclusion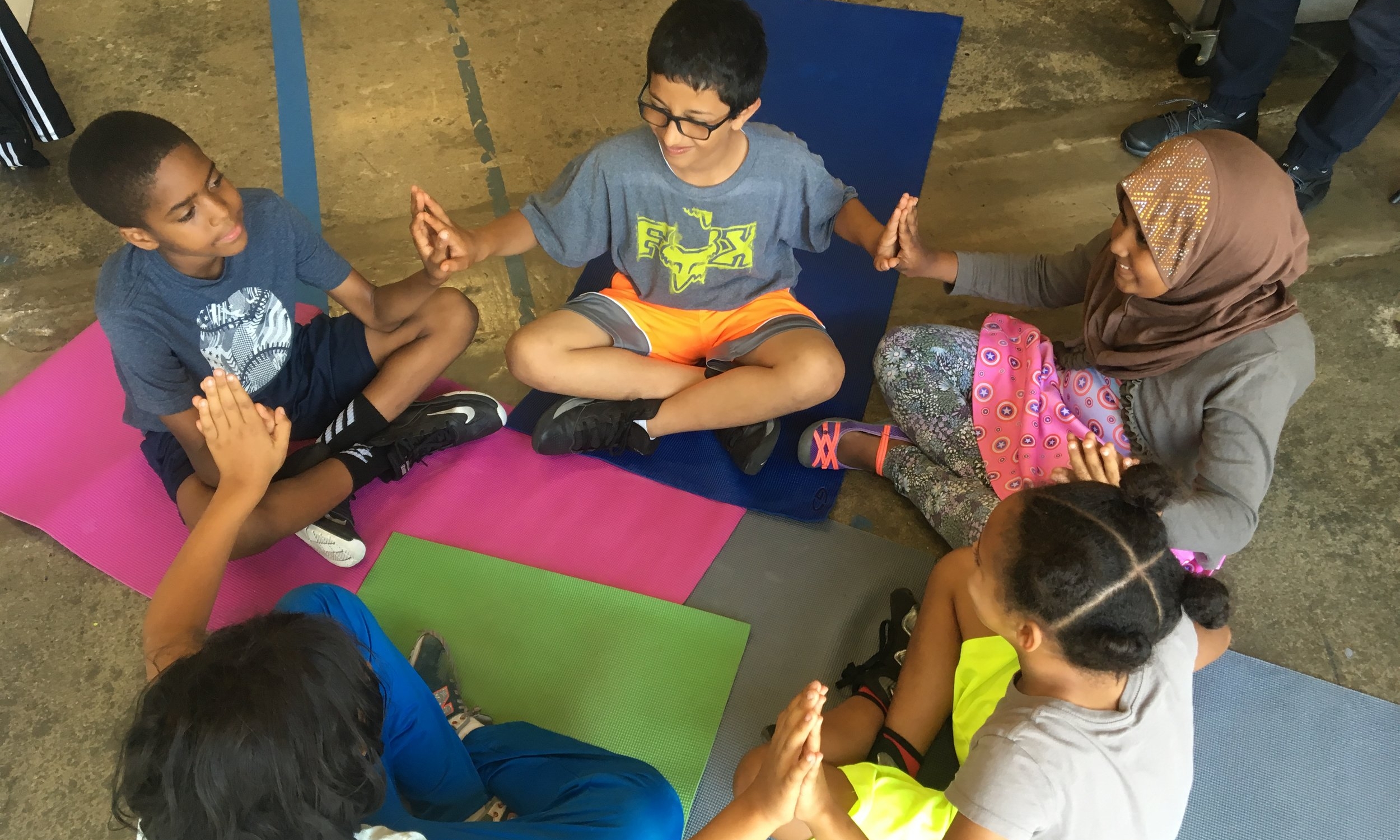 Social Emotional Learning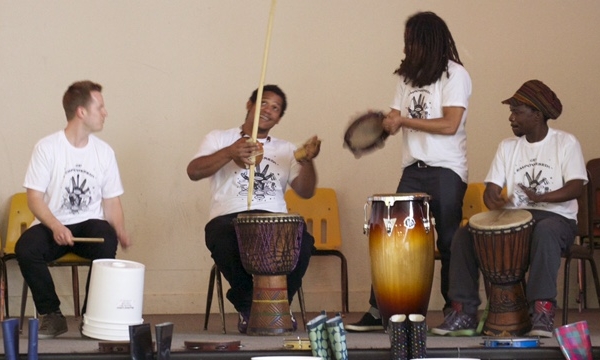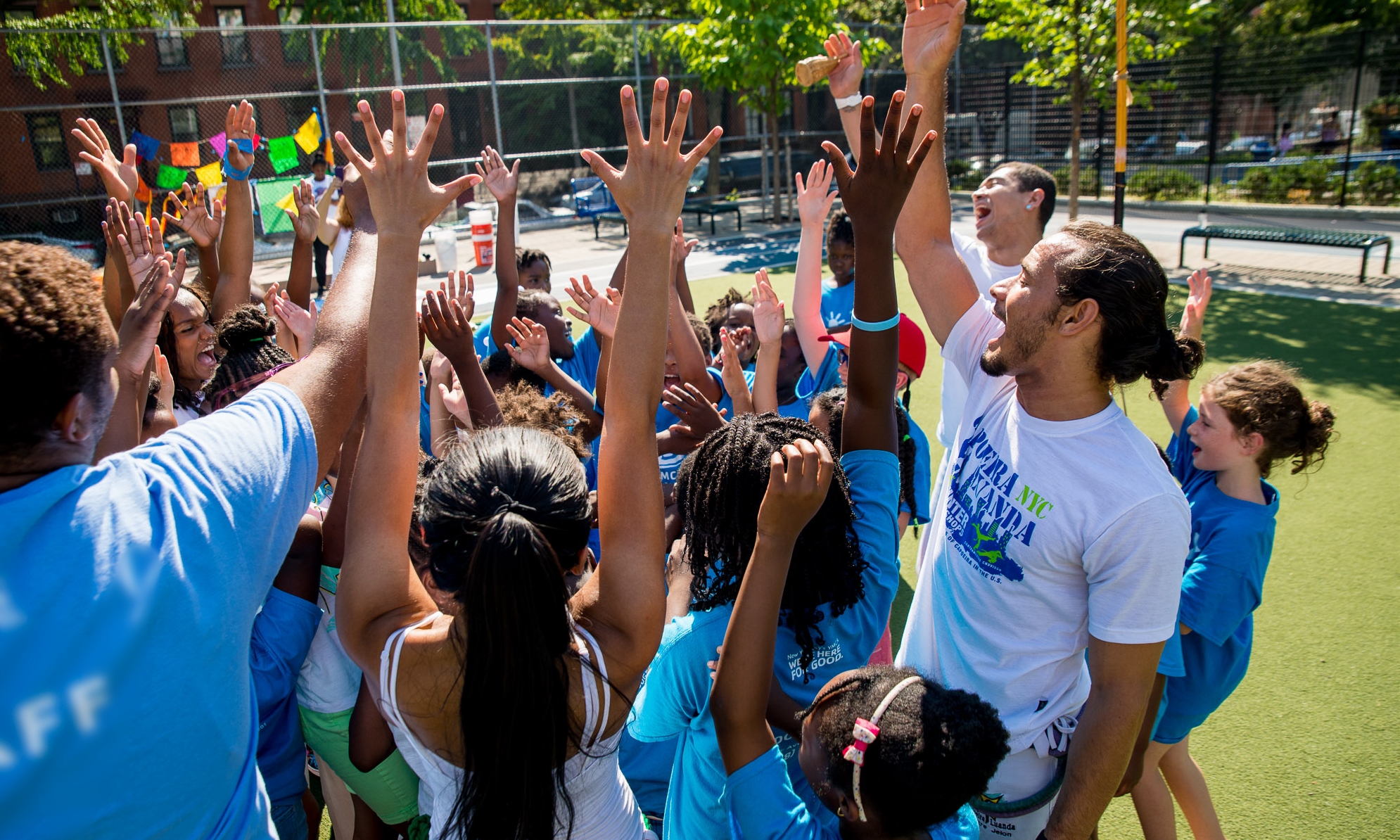 Communicating Effectively